NEXT IPO DAY | Zurich | 12 November 2019 | 13:30
Alternative to finance growth
Innovative
Deep Tech
Companies
Investment
Bankers
&
Advisors
Support Orgs.
Coaches
&
 IPO Experts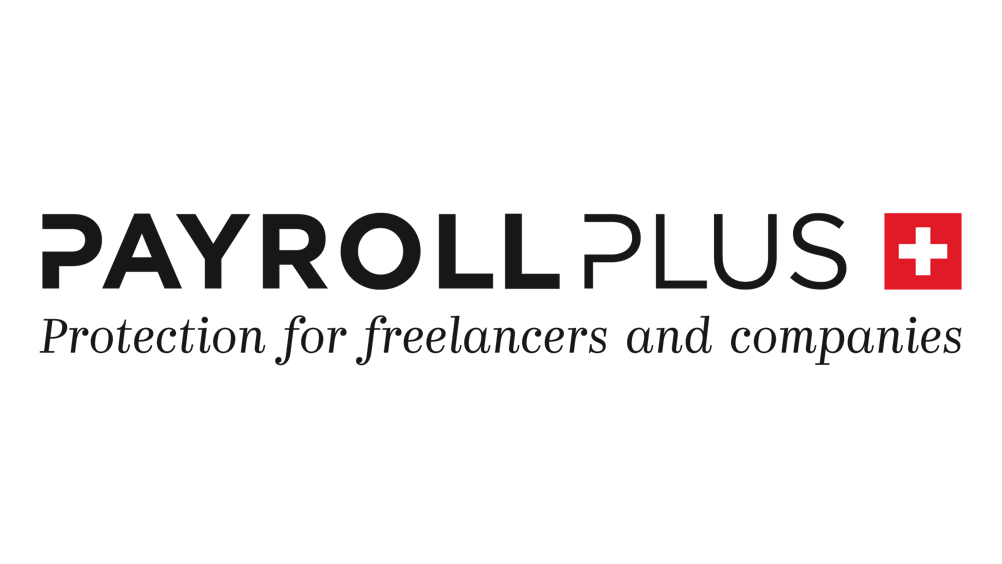 PAYROLL PLUS
The all-in-one social protection for entrepreneurs
PayrollPlus developed a salary payment tool and unique hiring solutions for entrepreneurs and companies, who want to have a legal & social protection for their own salaries or the salaries for further employees.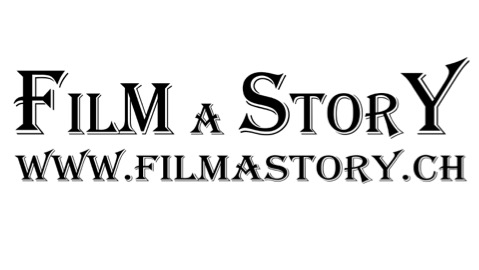 FILM STORY
Video Production and Audience Delivery
Film a Story offers professional yet affordable video services to startups.
Whether you need a video ad or to build an audience for your YouTube channel, Film A Story helps you design the right strategy for your audience at a reasonable price
Monthly Newsletter Subscribers